Bluestone Relay 2018 Team Registration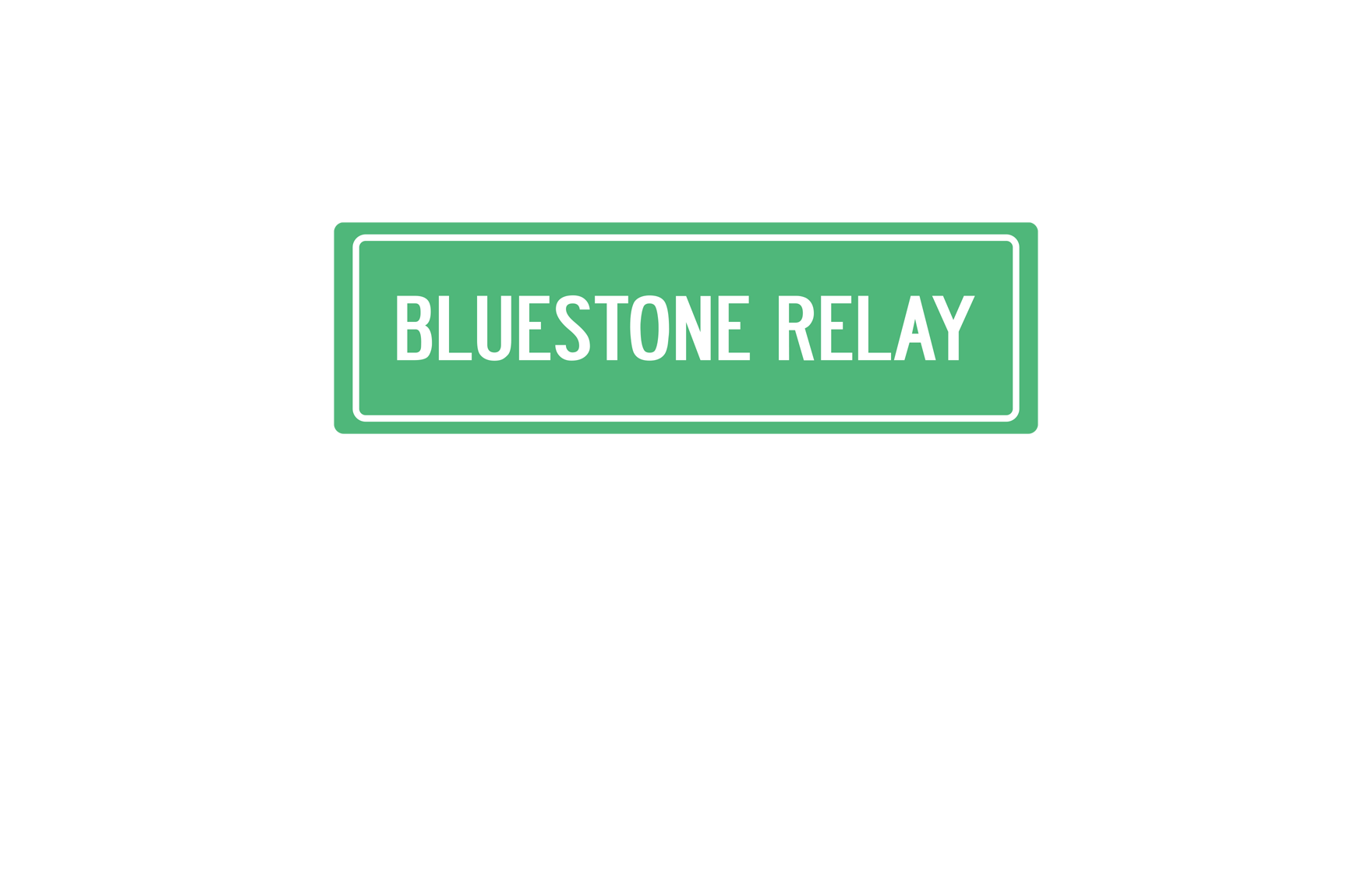 Bluestone Relay 2018 Team Registration
Your registration will help us, help the homeless this holiday season. We are partnering with the Mercy House to make an impact on those struggling with homelessness in our area.
$30 covers the cost of a team, a travel mug, and pair of socks.
All proceeds will be donated to the Mercy House in Harrisonburg, VA.
THE BLUESTONE RELAY WILL BE HELD SATURDAY, DECEMBER 8TH.
The benefactor for all of the proceeds will be the Mercy House of Harrisonburg. We want to support their effort to assist the homeless of our city.
So, what is the Bluestone Relay? It will be a limited field…
36 two person coed competitive teams (Teams must have one male and one female)

12 two person "fun & in costume" (Teams can be any combination -- m/f, f/f, or m/m)
Each team member will run two one-mile laps. There will be three waves of 12 teams each.
The overall top 12 fastest teams will compete in the fourth wave to determine the top three teams.
The fifth wave will be the running of the "fun & in holiday-costume" field.
Some awesome prizes will be awarded to the top three teams (in both the competitive and fun categories).
The 1st place team in each of the two fields (competitive and fun) will EACH WIN A PAIR OF SAUCONY SHOES. Yes, each team member will get a new pair of shoes!!
The cost PER team is JUST $30. Registration. Once the fields sell-out, then that's it!
A lottery system will be used to place the 36 competitive teams in the three waves. The first wave will begin at approximately 7:29 AM. The running of the next waves will start following the completion of the previous wave.
Get ready for some competitive fun! Thanks in advance as we continue to support our local community.